Business Email Compromise in Microsoft 365
Take swift action to contain and recover from email attacks.
Email drives modern business communication, but the rising threat of business email compromise (BEC) by cybercriminals jeopardizes data security and integrity.
In today's digital age, collaborative environments have become the lifeblood of business communication, and Microsoft 365 (M365) is at the forefront of this transformation. However, this digital transformation comes with a growing threat - BEC. Cybercriminals and threat actors are constantly looking for ways to compromise sensitive information, commit fraud, and steal valuable data.
TrustedSec's BEC offering provides a low-cost way for companies to quickly determine what actions attackers took within their M365 environment after they were compromised. Analysis will include examining M365 user activities for:
Attacker Sign-Ins
Evidence of files accessed or downloaded
Emails sent by attackers
Unauthorized MFA devices
Malicious mailbox rules
Additionally, TrustedSec searches the M365 tenant for other users that may have been compromised so the organization can be assured if their compromise has been contained.
BECs require swift action by organizations to contain and recover from an attack. TrustedSec's BEC analysis lets every organization quickly respond to the attack, determine what actions were taken by attackers, and be confident that the compromise is resolved.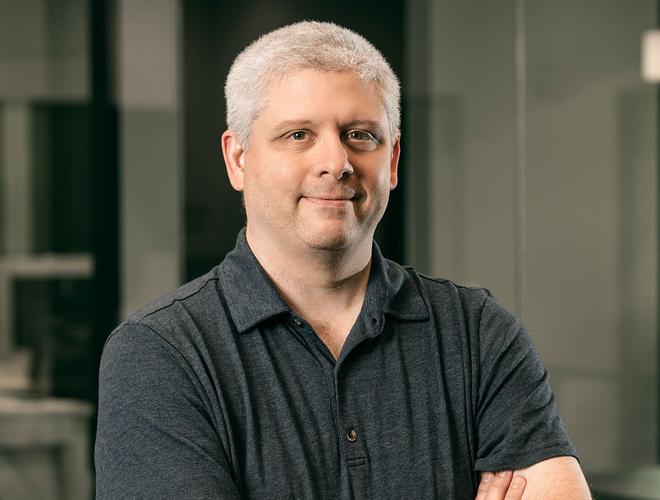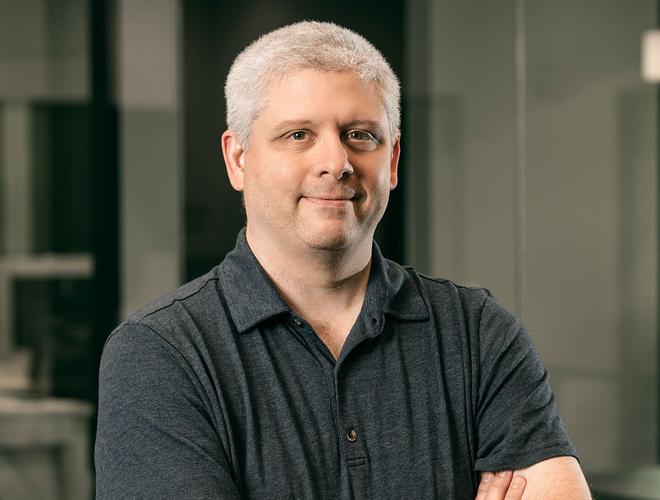 Tyler Hudak
Practice Lead, Incident Response
Tyler has over 20 years of real-world experience in incident handling, malware analysis, computer forensics, and information security for multiple organizations. He has spoken and taught at a number of security conferences about topics ranging from incident response to penetration testing techniques.
Read Tyler's Full Bio
Learn more about our services from an expert.
Let our experts tailor solutions to your security challenges.