Security Noise - Episode 6.8
Episode 6.8 – The Road Ahead: AppSec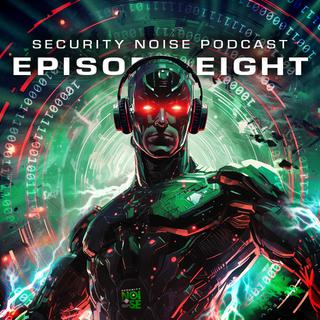 The Road Ahead: AppSec
On this episode of Security Noise, Geoff and Skyler speak with members of the TrustedSec Software Security team to discuss the past, present, and future of AppSec. Security Consultants Joe Sullivan and Philip DuBois and Director of Software Security Scott White weigh in on the evolution of security tools, how engagements have changed, and where AppSec is heading.
This episode is Part 1 of 4 in a short series called "The Road Ahead." Each episode will highlight an area of Information Security and feature guests who are experts in those areas.
Come along as we explore the history and future of InfoSec!
Security Noise is hosted by Geoff Walton and Producer/Contributor Skyler Tuter.
About this podcast
Security Noise, a TrustedSec Podcast, features our cybersecurity experts in conversation about the security topics that interest them the most.