Security Noise - Episode 6.6
Episode VI: Farewell Mr. Mitnick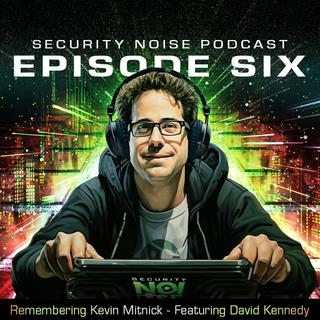 Episode VI: Farewell Mr. Mitnick
On this episode of Security Noise, we remember the man who changed InfoSec forever—Kevin Mitnick, who recently passed away after a battle with cancer. TrustedSec CEO Dave Kennedy joins in to share some of our favorite stories and memories of Kevin. Security Noise is hosted by Geoff Walton and Producer/Contributor Skyler Tuter.
About this podcast
This episode features Geoff Walton, Skyler Tuter, and David Kennedy
Security Noise, a TrustedSec Podcast, features our cybersecurity experts in conversation about the security topics that interest them the most.