Security Noise - Episode 6.4
Episode IV: More Scary Stories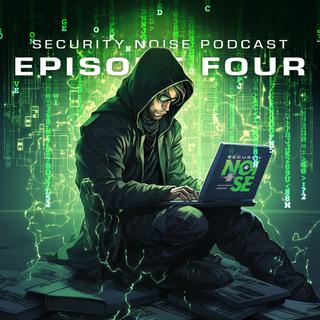 Episode IV: More Scary Stories
Are you afraid of the dark web? In this week's episode, several folks from TrustedSec's consulting team tell infosec campfire stories. Scott White, Kurt Muhl, Philip Dubois, Skyler Tuter, and Geoff Walton share tales of disaster, near disaster, spooky or straight-up funny stories, and discuss how those experiences changed their perspectives on infosec.
About this podcast
This episode features Geoff Walton, Skyler Tuter, Scott White, Kurt Muhl, and Philip DuBois.
Security Noise, a TrustedSec Podcast, features our cybersecurity experts in conversation about the security topics that interest them the most.