Your Cloud Security Partner
In a world where businesses are increasingly reliant on cloud-based services, robust cloud security is vital. As pioneers in the field of cybersecurity, TrustedSec has the skills and experience necessary to help you navigate the intricate landscape of cloud security.
With our wealth of expertise, we empower organizations to tackle complex security challenges that arise from novel configurations, hybrid on-prem/cloud infrastructures, DevSecOps implementations, and cloud-native protection intricacies. Our mission is clear: to fortify your defenses against cloud-based cyber threats.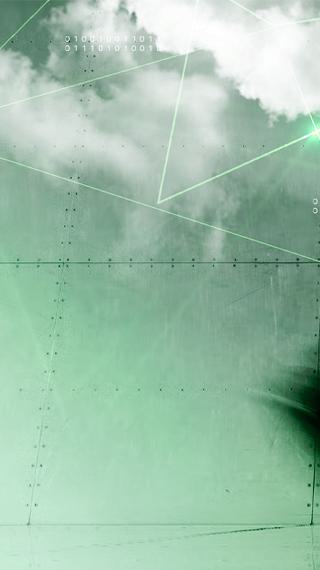 Why Cloud Security Matters 
The growing reliance on cloud technologies has reshaped the way businesses operate, and this digital transformation comes with its own set of security challenges. 
At TrustedSec, we understand that each organization's journey to the cloud is unique, necessitating tailored solutions that address specific environments and objectives. Our battle-tested methodologies are designed to secure your cloud ecosystem while ensuring compliance with industry standards. 
Our Comprehensive Cloud Security Solutions
At TrustedSec, we take a holistic approach to cloud security. Our seasoned experts have developed tried and tested solutions to safeguard your cloud infrastructure:
Customized Security You Can Rely On
We recognize that there is no universal standard when it comes to security. That's why we take the time to understand your unique business needs. With our guidance and hands-on assessments, you can utilize cloud technologies in confidence, knowing that your data is protected.
Contact Us for Your Cloud Security Needs
If you're ready to fortify your cloud security posture, TrustedSec is here to help. Our team of leading experts is eager to work with you, understand your challenges, and develop customized solutions that align with your business goals. 
Don't let cloud security concerns hold you back – contact us today to take the next step towards a safer and more resilient cloud environment.