Cloud Penetration Testing
Identify issues before they are exploited with a comprehensive Cloud Penetration Test.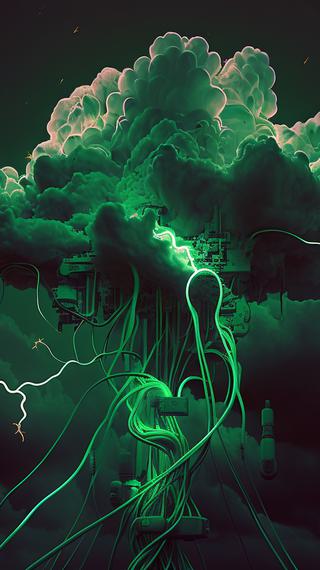 Cloud misconfigurations, compliance challenges, and juggling the complexities of multi-cloud environments make it a challenge for even the most mature organizations to keep up. A comprehensive cloud penetration test is a critical step in evaluating the effectiveness of your current security posture. 
Find what standard assessments miss
Evaluate the security of your cloud infrastructure with our Cloud Penetration Testing Guide.
Manage risks. Minimize threats.
Whether you use Azure, AWS, or another cloud provider, our security experts utilize industry-leading tech and innovative testing techniques to navigate provider policies and uncover vulnerabilities others miss, including: 
Cloud Penetration Testing with TrustedSec
By testing each layer of your cloud infrastructure with real-world tactics, techniques, and procedures, we identify and address the unknown threats hiding across your security environment. Contact us today and see why 1000+ organizations rely on the experts at TrustedSec to strengthen their security program and evolve beyond threats.