"Professional. Skilled. Impressive."
3 out of 4 organizations have fallen victim to a ransomware attack. TrustedSec offers cutting-edge security solutions designed to defend against attacks and keep your data secure.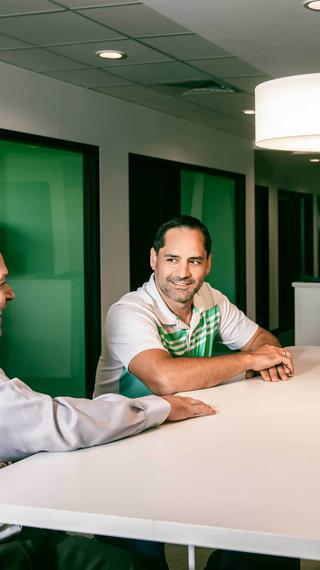 The specialized security teams at TrustedSec are trained to execute over 100 custom security services designed to help businesses like yours uncover, eliminate, and continuously defend against potential threats.
Are you ready to assess your cybersecurity strategy?
Discover how we can help make your organization stronger, safer, and more secure.
What is your current security status?
Our team's decades of real-life experience and relentless desire to develop new techniques ensures you'll get a cutting-edge approach to cybersecurity, from A to Z.