Work From Home Productivity Tips
Career Development
Organizational Training
Training
For many of us, working from home is here to stay, but it does come with its own challenges. This article contains some of the best tips and tricks from TrustedSec consultants on how to stay focused at home.
Set an alarm to start and stop working
Alarms can be set in shorter intervals, to enforce short breaks and portion up the day. Remind yourself to go get a cup of coffee or take a stretch, the same way you would in an office. Additionally, working from home can sometimes make us feel like we are at work for longer—defining a stop time with an alarm can put a definitive end to your workday.
Take a lunch break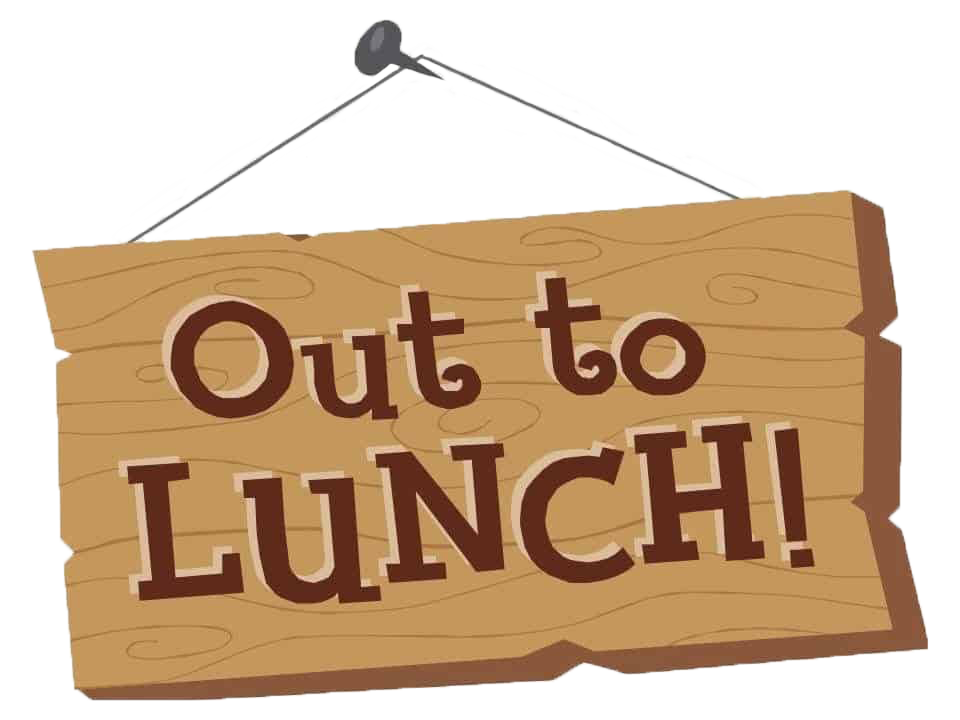 Although it might feel silly to take a lunch break while at home, it can help break up your day and give your brain a break so you can destress for a bit.
Give yourself a commute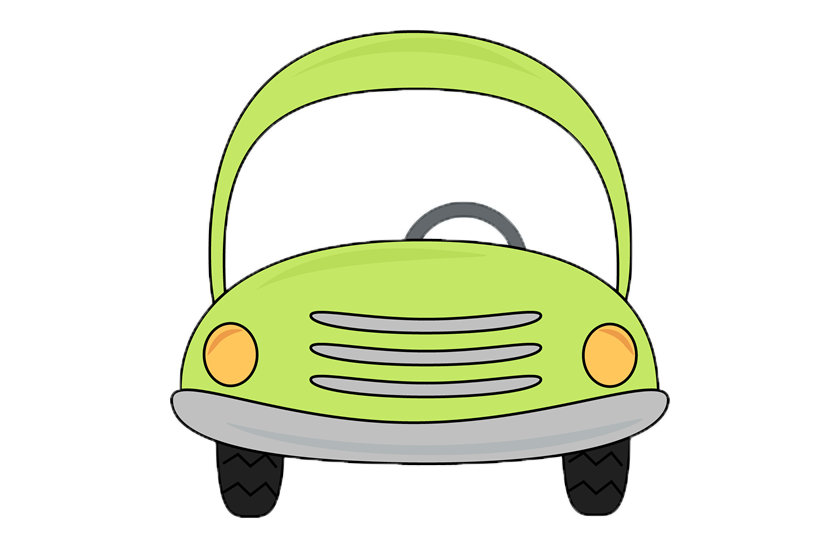 Take an extra 20 minutes at the beginning and end of your day to give yourself a pseudo-commute to and from the office. This could be as simple taking a walk or driving to grab coffee. The time on a commute is often used to prepare yourself and decompress from your work day, and it's something that is no longer there while working from home. Adding it back in can help with stress and create a boundary between your personal life and work life.
Start work at the same time every day
Putting yourself on a schedule allows you to easily switch into 'work mode.'
Work from a proper desk and chair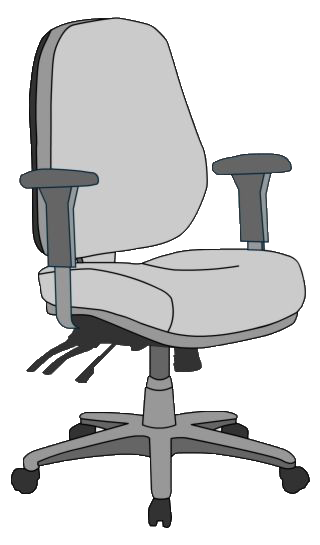 It's definitely more comfortable to work from home, but don't get too comfortable. Sitting (or standing) at a real desk can help you focus throughout the day.
Use a dedicated space in your home for work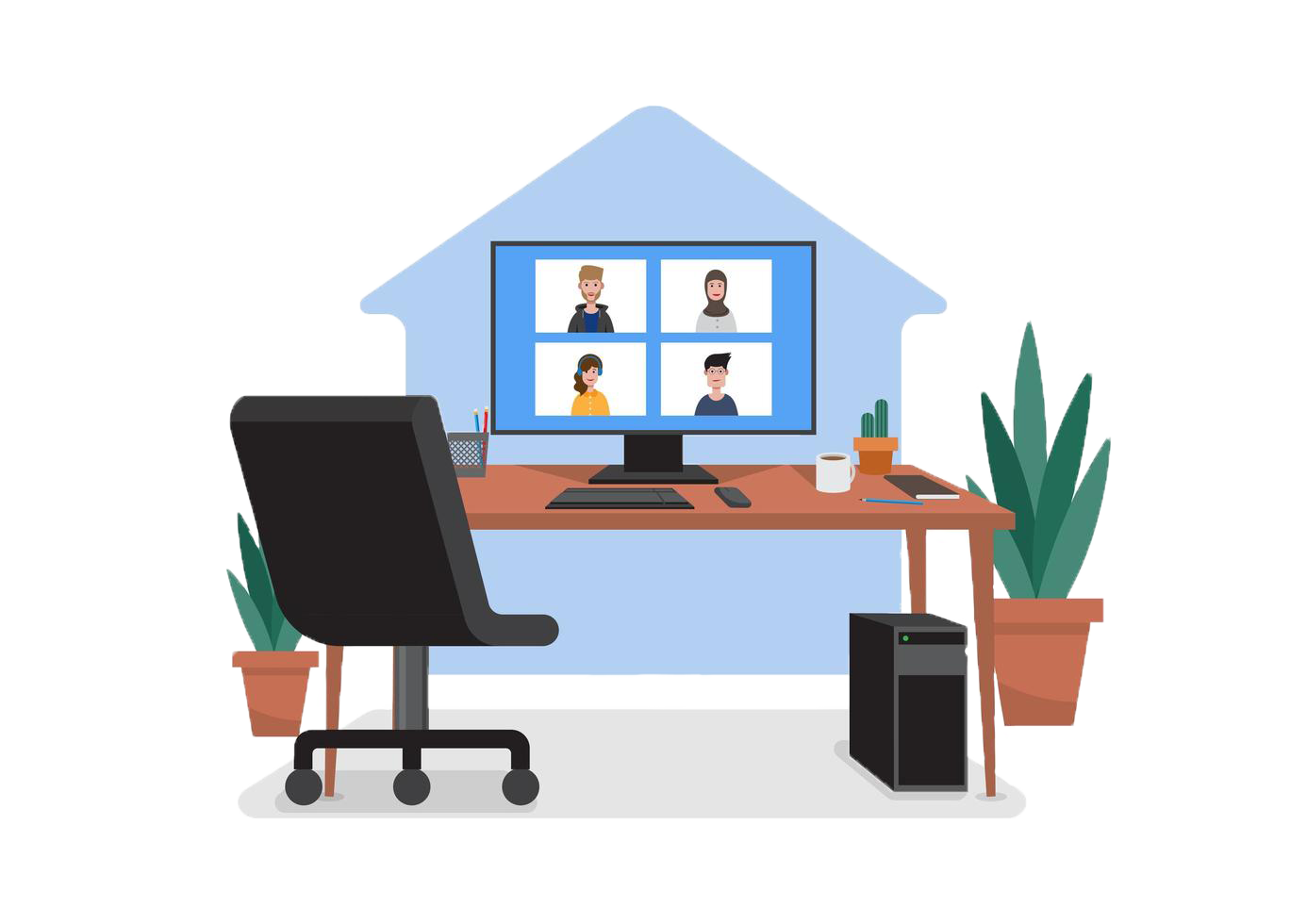 Whether this is a desk, a corner, or a full room, having a specific spot where only work is done allows your brain to switch on and off from work.
Consider investing in your workspace
Standing desks are really popular. Bigger monitors and multiple monitors are also great. A pair of noise-cancelling headphones can be great for calls and to keep you in the zone. An ergonomic keyboard, or a simple one that you enjoy typing on, is also a great addition.
Don't do personal stuff on your work computerd
Not only does this blur the line between work time and personal time, it might be against your company policy and is best avoided.
Get dressed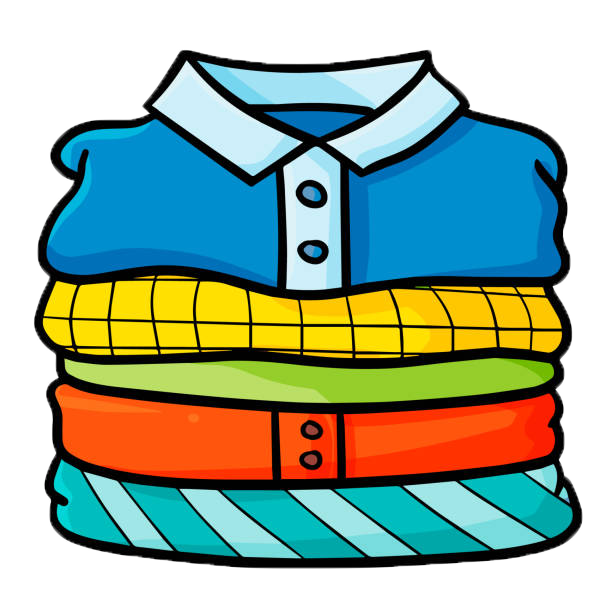 Of course, you don't need to get 'dressed up,' but putting on day clothes is an awesome way to tell yourself it's time to work. Shoes are a great component of this since they aren't something usually worn while relaxing around the house.
Communicate with your coworkers
It might be tempting to ignore your Slack channel, but it's really important to participate in conversations to not only to cultivate your relationships with your team but also to make your work feel less isolating.