Practicing What We Preach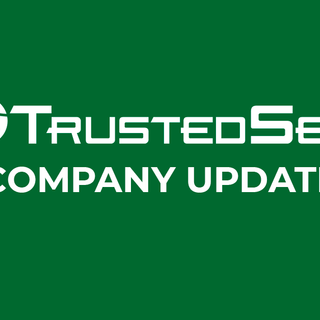 At TrustedSec, we work with a lot of Chief Security Officers. As a security company, it's a role that we think is vitally important to every organization's success. Historically, our entire team has made a collective effort to meet our own security goals. However, as we continue to grow, we recognize that having a central person advancing our overall vision and strategy around security is extremely important to our mission and for meeting the expectations of our customers.
With that in mind, we're proud to name Martin Bos as TrustedSec's first Chief Security Officer. In addition to his current role as Vice President of Consulting Services, Bos will own the governance around TrustedSec's internal security controls and how we, as a company, ensure we maintain the highest security standards.
Additionally, organizations frequently rely on the Chief Technology Officer to bring the vision of a cutting-edge security plan to life. To continue advancing TrustedSec's own objectives in this regard, Justin Elze will now join the senior leadership team as TrustedSec's first Chief Technology Officer.
Each day that we work with our clients and partners, we see the difference that strong security leadership can make. And for that reason, we are practicing what we preach by allowing our talented team to focus on the areas that have the most impact on our company, our industry, and our mission to make the world a more secure place.