PCI Specialist Art "Coop" Cooper Joins TrustedSec Team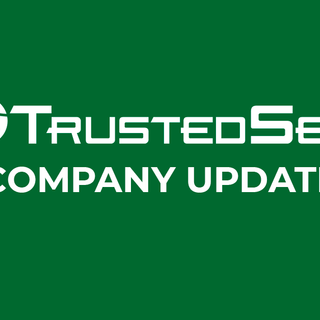 When I founded TrustedSec in 2012, I knew exactly the type of person that I wanted to work alongside: talented, passionate about their corner of the security industry, and genuinely interested in helping anyone with the desire to learn more.
After nearly a decade, I'm thrilled that TrustedSec is still able to add new people to the team that share these exact qualities.
Art "Coop" Cooper will be joining the TrustedSec PCI Practice team as a Principal Security Consultant. Coop has over 40 years of experience in the IT and Information Security industry with a focus on e-Commerce, the PCI-Data Security Standard (DSS), payment application assessments, forensics investigations, compliance security assessments, development of secure network architectures, risk management programs, security governance initiatives, and managing regulatory compliance.
Coop was named the 2019 ISSA Security Professional of the Year and has been a consultant to some of the largest retail companies and financial institutions in the world. Additionally, Coop has served as a lead architect, engineer, and liaison for U.S. government and U.S. Air Force organizations.
You'll also see Coop regularly giving talks to educate and mentor other professionals in the field. In fact, Coop will be speaking virtually at the Secure360 2021 conference, taking place May 11 and 12, 2021. Contact us if you're interested in speaking with Coop about any PCI questions or concerns for your organization.