Microsoft MVP Awards 2020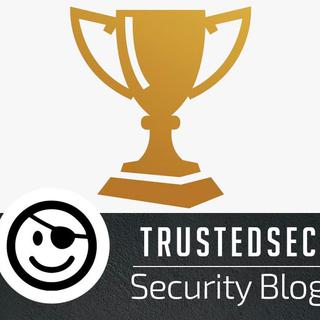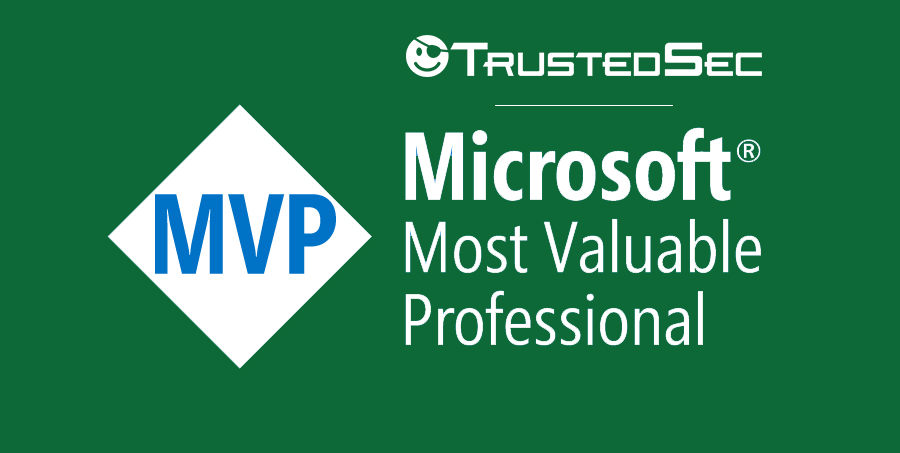 Who are MVPs? According to Microsoft, "Most Valuable Professionals, or MVPs, are technology experts who passionately share their knowledge with the community." For more information on this award, visit the Microsoft MVP Overview page.
Two members of the TrustedSec team are celebrating being recipients of the award from Microsoft—and both have received the honor in the past. Oddvar Moe, Senior Security Consultant, has been named as a Microsoft MVP for the fifth year in a row, while Carlos Perez, Practice Lead, Research & Development, has earned the honor for the seventh year in a row!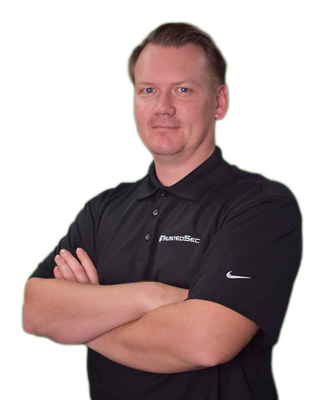 "It is incredible humbling and flattering to receive this award for 5 years in row. Getting the recognition and trust from Microsoft feels great. I truly love the MVP community and all the people in and around it. Thank you once again Microsoft for the opportunities this award gives me and I will continue to contribute to the community as much as possible."
-Oddvar Moe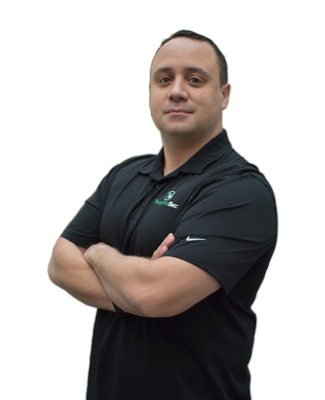 "I'm honored to be awarded for the 7th time the MVP award for my work with PowerShell and Enterprise security. I'm happy to see Microsoft continue promoting and rewarding community building and participation."
-Carlos Perez