Microsoft MVP Awards 2019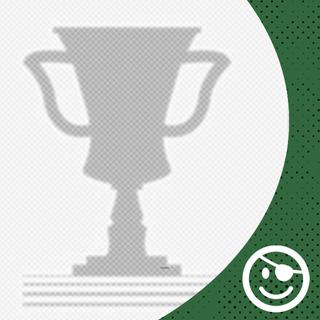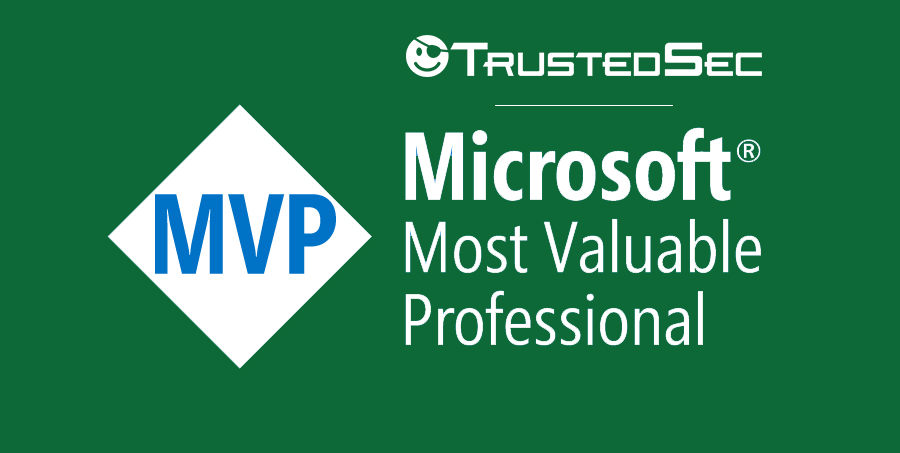 Who are MVPs? Microsoft Most Valuable Professionals, or MVPs, are technology experts who passionately share their knowledge with the community. For more information on this award, visit the Microsoft MVP Overview page.
According to Microsoft, MVPs "are always on the 'bleeding edge' and have an unstoppable urge to get their hands on new, exciting technologies." This focus on leading the industry forward while supporting the community at large are both at the heart of TrustedSec's own philosophy of changing the security industry for the better.
Two members of the TrustedSec team are celebrating being recipients of the award from Microsoft—and both have received the honor in the past. Oddvar Moe, Senior Security Consultant, has been named as a Microsoft MVP for the fourth year in row, while Carlos Perez, Practice Lead, Research & Development, has earned the honor for the sixth year in a row.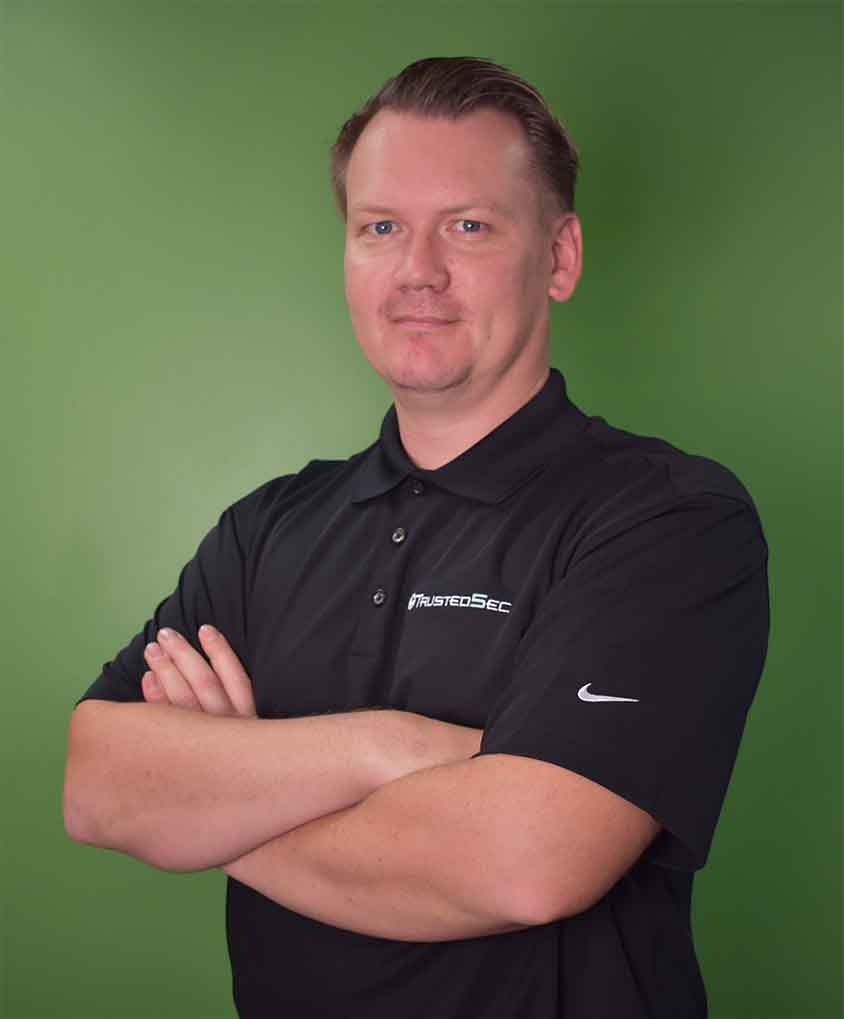 "Always awesome to get acknowledgment for contributing to the community and I am incredibly humbled and happy to have been awarded for the fourth year in a row. Wow! Big thanks to Microsoft and the community."
-Oddvar Moe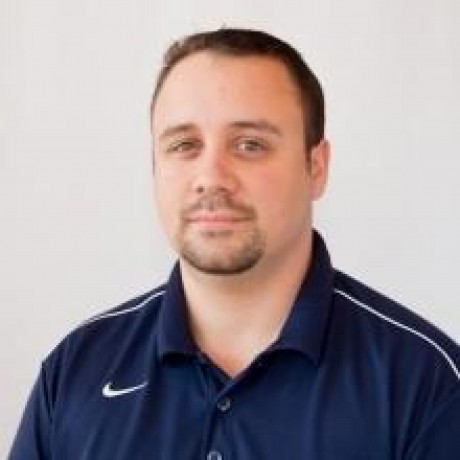 "Surprised as always to receive the award! This is my sixth year. It has been a super humbling experience to be recognized for contributing to the community—big thanks to Microsoft for it."
-Carlos Perez