Incident Response Team Adds Senior Consultant Justin Vaicaro
Incident Response & Forensics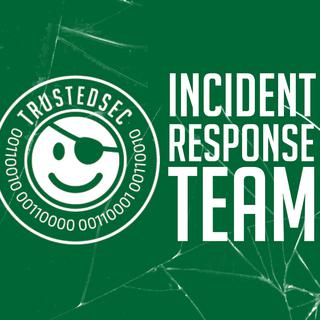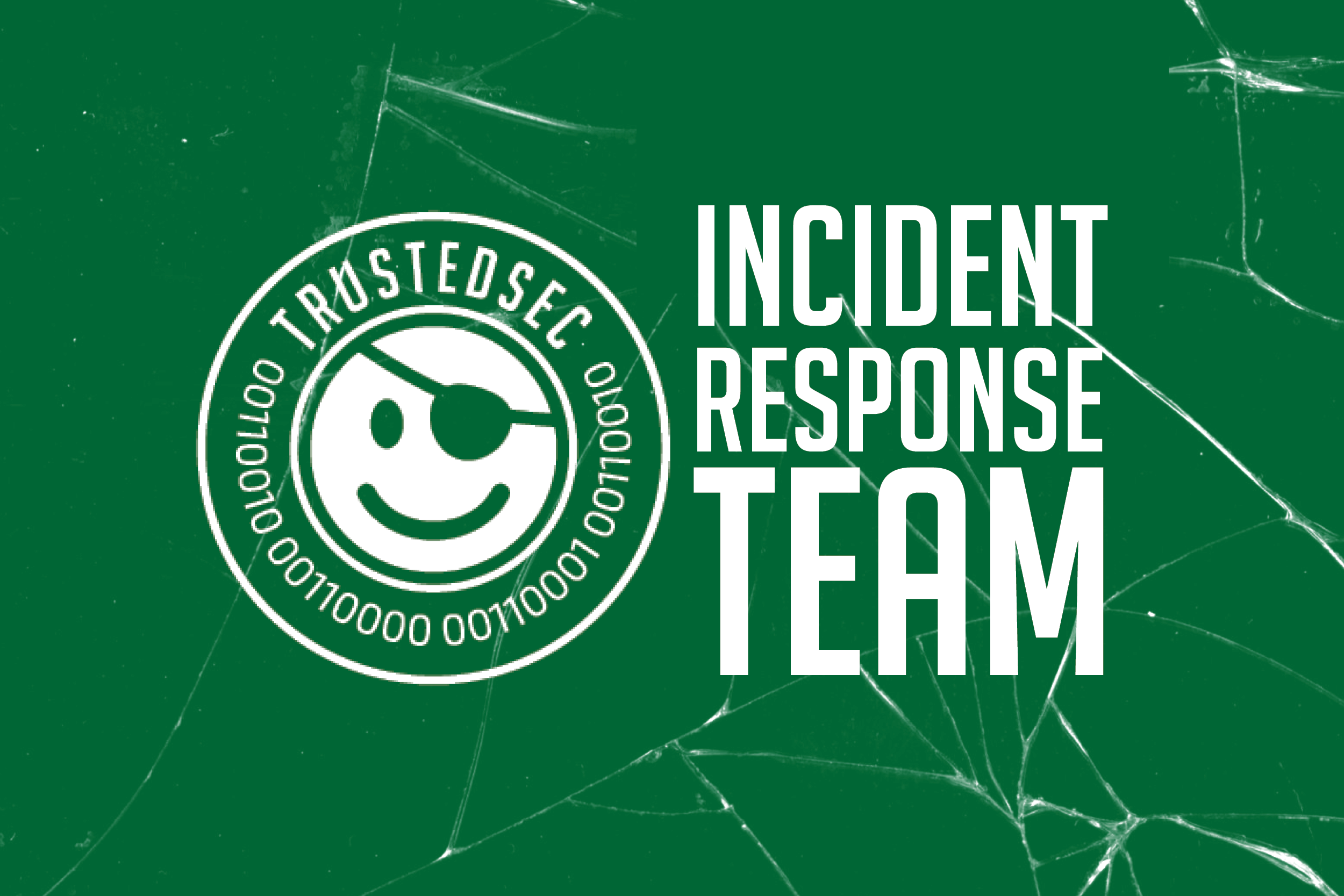 From TrustedSec Incident Response Team Lead Tyler Hudak:
TrustedSec is a multi-disciplined company with many service offerings outside of the world-renowned penetration testing we are known for. Included in those offerings is our Incident Response team, which I am proud to lead. Today I am pleased to announce that we have expanded our Incident Response team and brought Justin Vaicaro on board. A Marine Corps veteran coming to us from the aviation industry, Justin brings a wealth of Incident Response and forensic knowledge that will allow TrustedSec to respond to more investigations and bring an enhanced level of service with our Incident Response group.
In the last six months, the number of Incident Response investigations TrustedSec has responded to has increased exponentially. We have investigated incidents at companies ranging from Fortune 50 conglomerates to small, local businesses. We have worked incidents that vary from insider attacks to full domain compromises to ransomware infections.
This is just the beginning. Attackers don't rest and neither do we. Look for more announcements in the coming months as the TrustedSec Incident Response team continues growing to help combat any threat our clients are subjected to.