DerbyCon 8.0 EVOLUTION TrustedSec Talks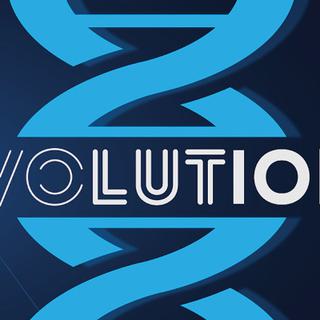 TrustedSec 2018 Speaker Line-Up
Watch the recordings of all our consultants' talks here:
Oddvar Moe
Carlos Perez
Jason Lang
David Boyd
Adam Compton
Founder and CEO David Kennedy also moderated the Keynote and was on the Opening and Closing Ceremony panels here:
Keynote
Ceremonies
  A proud Platinum sponsor of
DerbyCon
. Thank you for another amazing year in Louisville! See you in 2019 INFOSEC community.