From the Desk of the CEO: Eric Girard Joins TrustedSec as Chief Operating Officer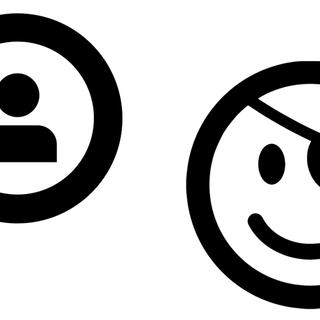 I'm proud to announce an addition to the TrustedSec leadership team - Eric Girard has joined us as the Chief Operating Officer! As TrustedSec continues to grow, I believe that having the right person focused on the company's vision and innovation is crucial for our continued success. As COO, Girard will provide the leadership, management, and vision necessary to ensure that TrustedSec has the proper operational controls, administrative and reporting procedures, people, and systems in place to effectively grow and ensure financial strength and stability.
Girard's career experience makes him an ideal person for the job. With over 15 years of experience in recruiting, coaching, and advancing colleagues to career growth, he knows how to manage, motivate, and curate a strong team.
At TrustedSec, Girard will be responsible for steering the overall business strategy and leading the operational oversight in support of the company's growth initiatives. While observing, analyzing, and enhancing operating practices, Girard will build Key Performance Indicators (KPI's) to strive for even better results. We are all very excited to welcome him to the TrustedSec family.