From The Desk of the CEO: Adam Chester Joins TrustedSec as Senior Security Consultant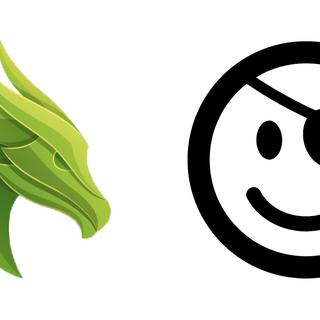 Today is an exciting day at TrustedSec! It's not often that we get to announce the addition of a world-class Red Teaming and InfoSec researcher, but today happens to be one of those days.
We're officially announcing that Adam Chester is joining TrustedSec as a Senior Security Consultant on our Red Team. With Adam's addition comes years of experience specific to Red Teaming, adding support to our already amazing team of Adversarial Attack Simulation experts.
Adam continues to drive the industry forward with his research and contributions to the InfoSec community. At TrustedSec, we are always seeking out top talent to add new skills to the team. With Adam joining us, our Adversarial Attack Simulation team's ability to work at a high level for our mature security clients is further strengthened. Adam is a highly talented individual, and our team has been excited for quite some time to have him come aboard.
Adam has spent his career developing open source tools, new research techniques, and sharing his knowledge to help further the offensive security industry. He's conducted intelligence-led attack simulations in many sectors, including financial and national infrastructure. His diverse experience and dedication to the industry's improvement as a whole makes him a great fit for our team!
We are proud to have Adam join us and to help with TrustedSec's mission to make the world a more secure place.