Carlos Perez (darkoperator) joins the TrustedSec team!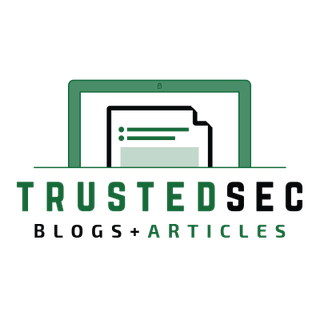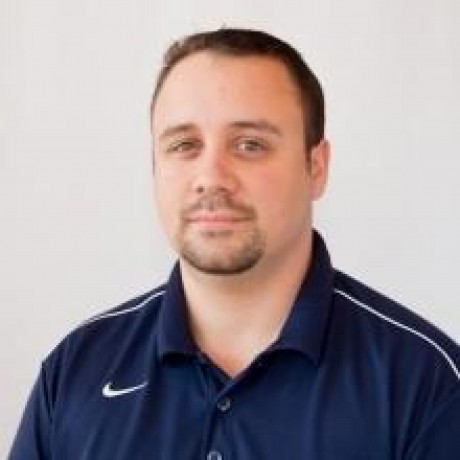 TrustedSec is proud to announce the hiring of Carlos Perez (
@Carlos_Perez
) to run the Research and Development team. At TrustedSec, we continue to expand our tooling, capabilities, and talent within the organization. With the addition to Carlos coming aboard, we continue to hire specialized, passionate, and highly skilled people. Carlos has been a friend for years, but most importantly, someone that we have a great deal of respect for due to his contributions to the security community, and to making the world a better place. At TrustedSec, our goal (and drive/passion) is to have one of the most talented teams driven based on "always doing the right thing" and changing the world for a better place. Our Research and Development team has been established at TrustedSec for some time now, but with Carlos coming aboard and having a formal lead to run a growing team, we will continue to expand our capabilities to our customers and to the community. Carlos is best known for his contributions to the open source community, including Metasploit, as well as to offensive and defensive research. Carlos has a strong focus in post exploitation scenarios, PowerShell, Python, Ruby, and more. Carlos's GitHub page is located here:
https://github.com/darkoperator
Carlos is a Microsoft MVP, has spoken at some of the world's largest security conferences, and is a husband and father. He was previously the director of reverse engineering at Tenable. Welcome to the team, Carlos! We know you'll have a huge impact at TrustedSec, a continued impact on the community, and to making the world a better place.